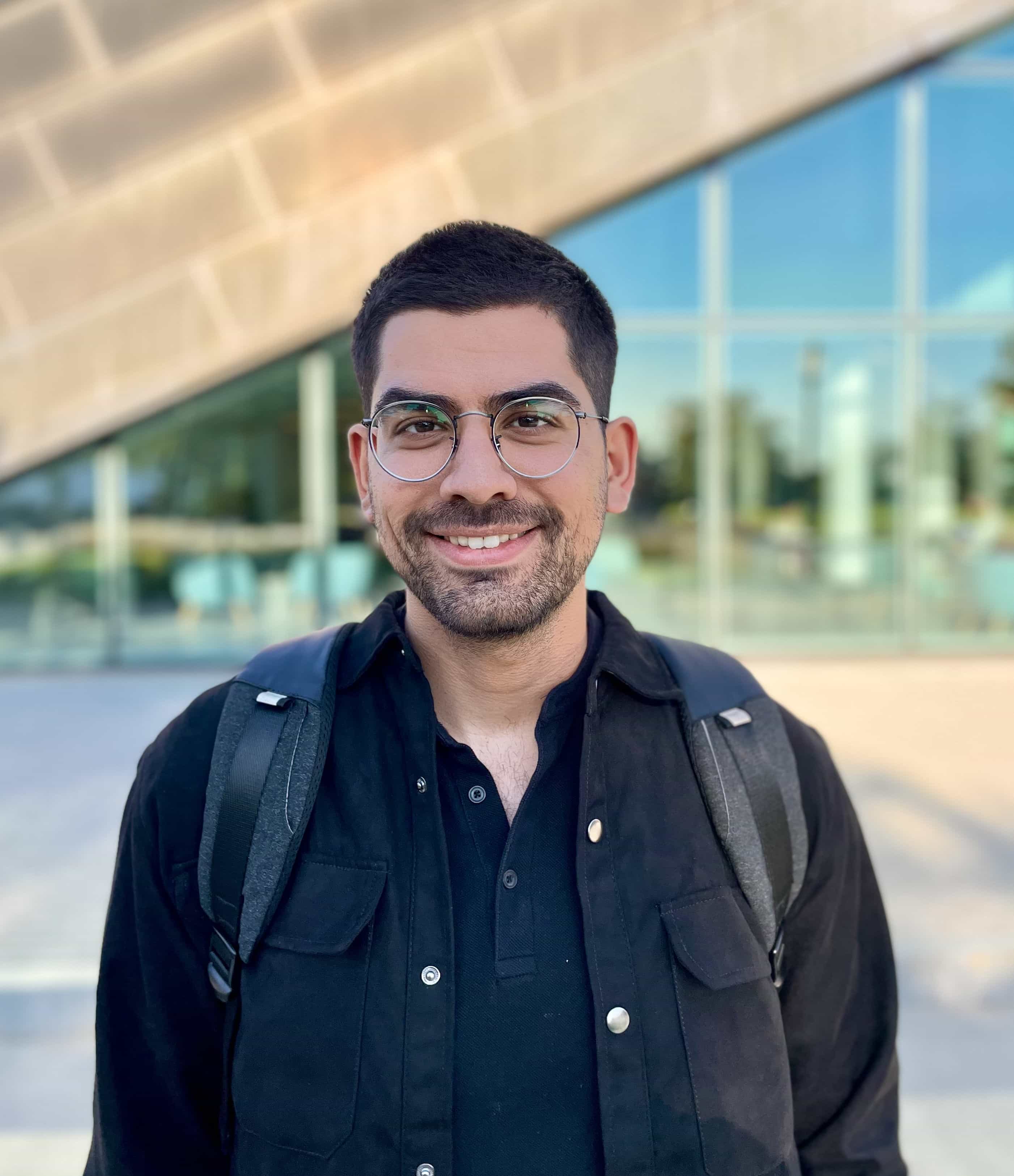 Vasileios Vittis
University of
Massachusetts, Amherst
ABOUT ME
PhD student in the College of Information and Computer Science Department at University of Massachusetts Amherst.

Working on the intersection of machine learning, applied statistics and database systems.

For more information you can take a look at my Resume and/or read my Statement of purpose.


I am first and foremost a problem solver, and search widely to find problems where mathematics can answer scientific questions.
---
My Timeline

---
Poster Accepted at NEDB
NorthEastern Database Conference, Boston, USA
I presented my poster for the latest work on Incremental Package Maintenance
2023
Joined the DREAM Lab
Manning College of Information and Computer Sciences
at University of Massachusetts Amherst
"Pushing analytics close to database systems"
Working as Research Assistant with Prof Alexandra Meliou and Prof Peter J. Haas on dynamic query package maintenance. A work that extends PackageBuilder under evolving queries & data stream.
Received a UMass CICS scholarship of $4,000 for the Best Ph.D. applicant
Sept 2022
Ph.D. Applications Accepted
I had the honor to receive a letter of acceptance both from Boston University and University of Massachusetts Amherst.
Feb 2022
BsC & MEng in Electrical and Computer Engineering
School of Electrical and Computer Engineering
at Technical University of Crete
"Online Machine Learning in Distributed Environments for Big Data"
I worked with Prof Antonios Deligiannakis on Random Forest Optimizations under Data Drifts
Class Ranking: Top 5%
GPA (Computer Science): 3.6/4
2021
1st Place Entrepreneurship Initiative Start-up Pitch Greece Section
Institute of Electrical and Electronics Engineers
at IEEE Greek SB Conference
"Scan, Throw, Recycle"
Founded a start-up initiative, RεScan, a user-friendly app promoting correct recycling habits. By scanning the barcode of items, the integrated machine learning model determines and suggests the recyclability category (if any), guiding users to dispose of their waste properly.
2020
Technical Skills
---
Frameworks
Programming Languages
Tools
---
My technical skills as Research Data Scientist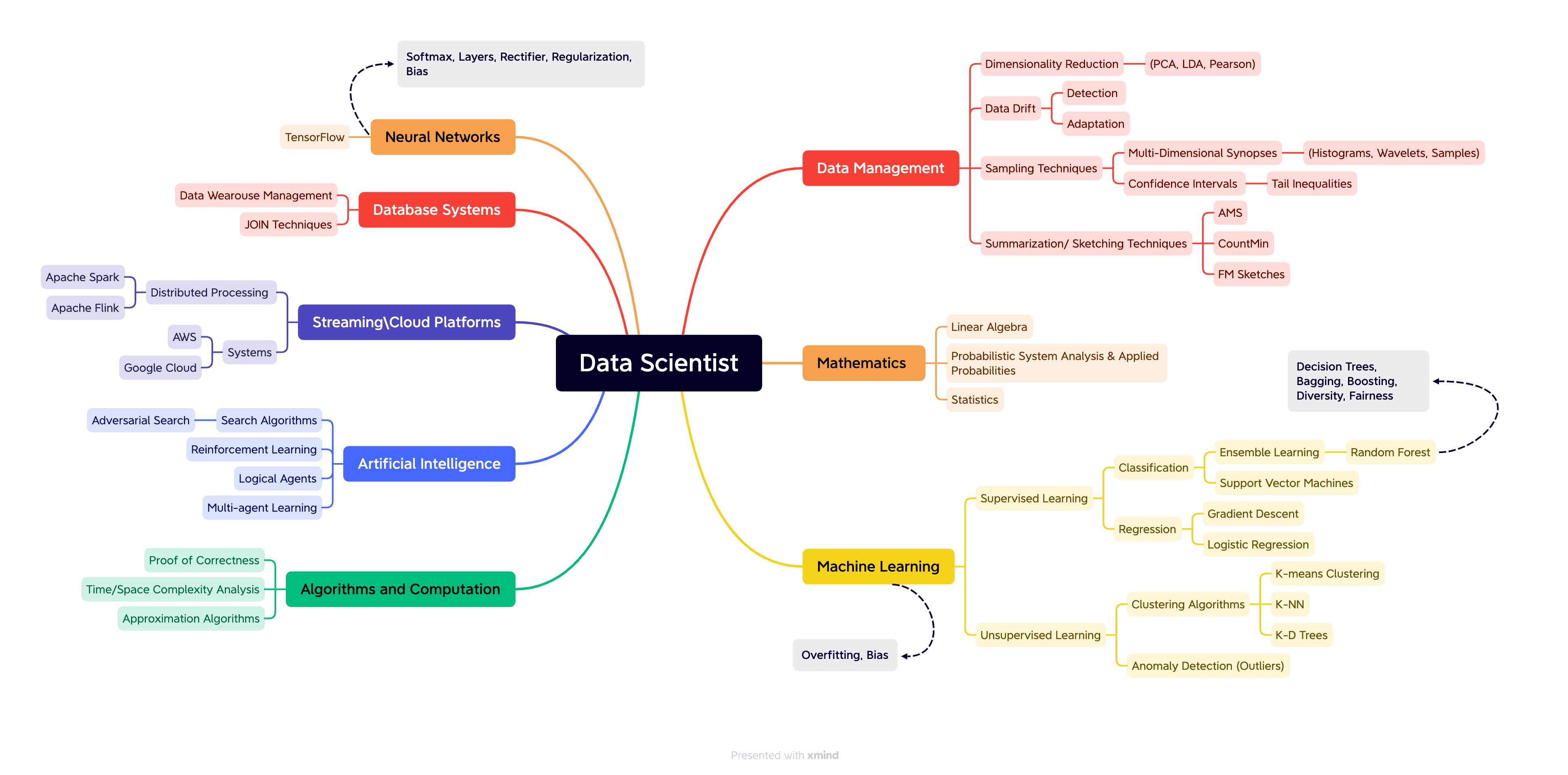 ×